Saturated polyester resins
Saturated polyester resins are widely used in various industries
They are raw materials for the production of polyurethane foam, various plastic products, adhesives, etc. The widest field of application is the production of paints and varnishes.
Coatings based on these resins are distinguished by good chemical resistance, color and gloss stability, as well as excellent mechanical properties.
Polyester resins for hybrid systems provide highly aesthetic decorative surfaces. Perfect for coating steel products, aluminum and its alloys, glass, etc. They are used for painting indoor surfaces: office furniture, shelves and racks, lamps, housings of electrical devices, air heaters, air conditioners, etc., as well as in the automotive industry.
Read more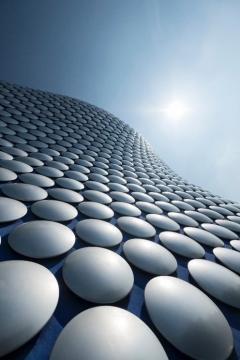 Polyester powder paints, cured with hydroxyalkylamides (HAA), are widely used in the manufacture of products for outdoor use - in the construction industry (window decoration, facades), in the production of parts for cars, in the production of agricultural machinery, equipment for home gardens and camping, elements lamps, in the manufacture of satellite dishes, etc.
Read more