About us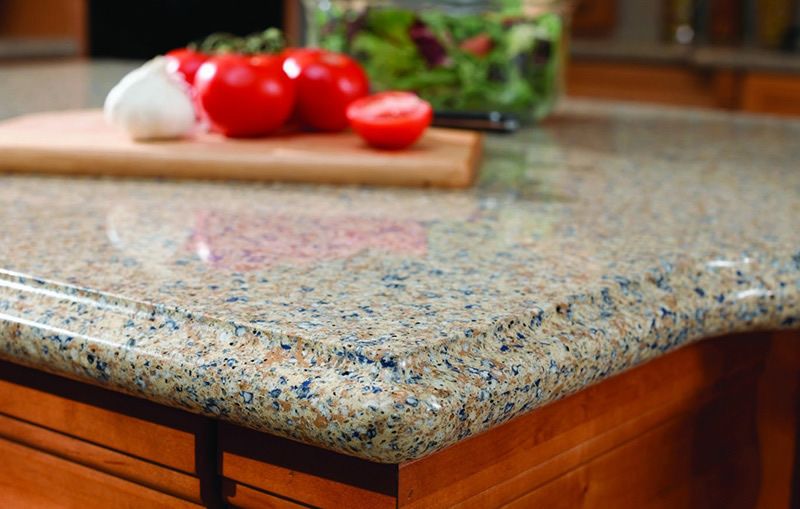 The company "Polymall" is a large distributor for the supply of raw materials and materials for the production of products from composite materials.
We cooperate with the world's leading manufacturers and thus are ready to provide you with only high-quality materials.
Our specialists, having many years of experience, are ready to provide professional advice in the selection of materials and raw materials, as well as provide technical and technological support to our clients. On the site, you will find a list of our products, a complete description of materials, useful videos, articles, and other technical information.
Our core corporate value is honesty and professionalism. We will be glad to cooperate with you.
The Polymall company is the official exclusive distributor of CIECH Resins in Ukraine.