Adhesive Pastes
POLYPROCESS adhesive pastes are made from raw materials whose performance has been tested and confirmed.
Description
• A wide range of hand or spray adhesive pastes, fibrous or non-fibrous formulations and lightweight formulations.
• Each production run is checked by the manufacturer to ensure consistency between batches in terms of viscosity and reactivity.
• POLYPROCESS adhesives are supplied ready to use. Adding any additives can change the characteristics of the adhesives.
• POLYPROCESS adhesive pastes are pre-accelerated. Various reactivities are available.
Characteristics table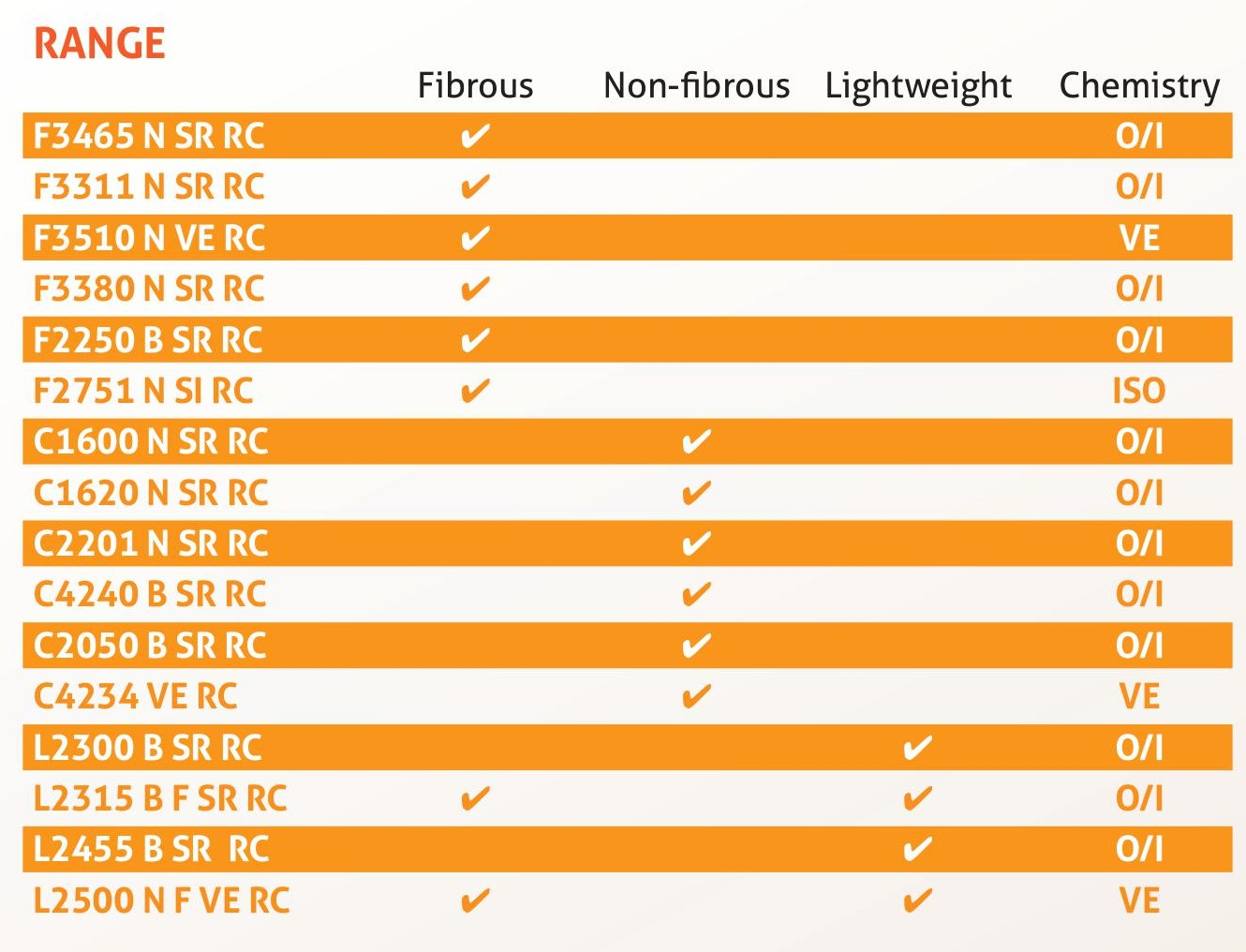 Application
Adhesive pastes are used for assembling fiberglass, polyurethane foam, balsa, wood laminates, for filling cavities, and for lamination to avoid bubbles in the corners.