CIECH Group sells Zywice business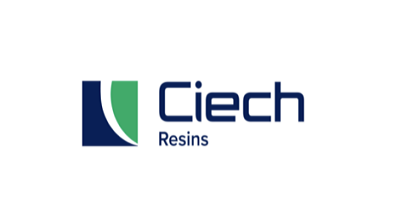 23.07.2020
On July 20, CIECH S.A. (CIECH S.A.), the owner of CIECH Żywice, signed a preliminary agreement for the sale of 100% of the shares of LERG, a Polish manufacturer of polyester resins operating on European markets.
This decision is a consequence of the revision of the strategic options for the CIECH Żywice business, which began in autumn 2019, and the provisions of the Group's strategy for 2019-2021.
The decision to enter into an agreement with LERG to acquire "CIECH Żywice" is based on a strong belief in the need to scale up operations and production of polyester and epoxy resins, expand the range of products and even more activity in the field of research and development, which will allow us to offer our customers innovative products. A strong and dynamically developing resin producer is a great opportunity for Polish and European consumers to increase their competitiveness and strengthen their development. For suppliers and subcontractors, in turn, new opportunities open up to deepen business relationships.
The agreement with LERG is in the form of a preliminary agreement, which will be finalized upon receipt of the relevant regulatory approvals. We estimate that this process will take several months.
Until then, the cooperation with "CIECH Żywice" will not change for customers and suppliers. The execution of all types of agreements, contracts and orders will be smooth and uninterrupted.
We will be happy to answer any questions or concerns that arise at this stage. Our sales and customer service department is at your disposal.
We are convinced that the new ownership process that has just begun will strengthen your development prospects and your satisfaction with the cooperation with CIECH Żywice.