Gelcoat SaniGel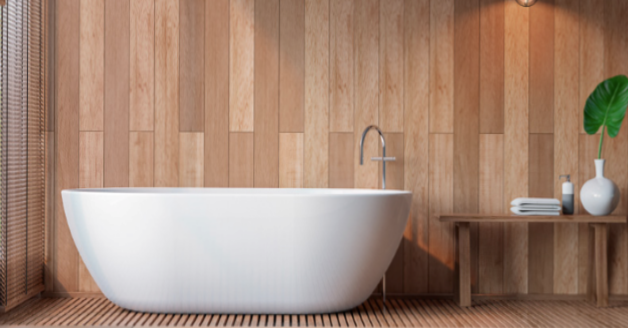 02.09.2019
SaniGel gelcoat has unique qualities and meets the highest requirements for sanitary products – sinks, shower trays, baths, etc.
This gelcoat has a high temperature peak, which contributes to better curing parameters, and thereby significantly improves the strength characteristics. SaniGel has a longer gel time than comparable products. This allows the time for venting (deaeration) to be extended while not significantly affecting the peak temperature and cure time.
Products made with SaniGel gelcoat were tested by the Institute of Ceramics and Building Materials in Warsaw and received the highest results.
Available in three spray versions:
SaniGel FP- 1

SaniGel FP- 2

SaniGel FP- 3
And also in the version for manual application:
Available in basic RAL white shades and other white shades on request according to the sample provided.
Applying SaniGel gelcoat in your production you will be sure of the quality of your sanitary products.
We will be happy to provide any additional information!