Merry Christmas and Happy New Year greetings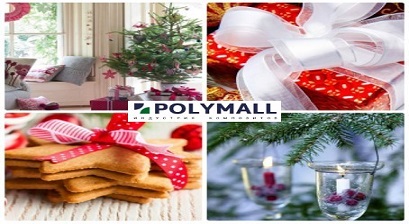 24.12.2020
Dear partners!
Happy Christmas and Happy New Year!
2020 was not the easiest year, but this year we were together!
We sincerely wish you and your families good health, prosperity and endurance. May all your expectations and hopes for the best in the New 2021 come true.
Thank you for your time and patience, and once again we wish you all peaceful, healthy and happy holidays!