You can count on us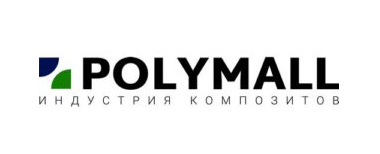 15.04.2020
During the COVID-19 pandemic, when each of us is first and foremost concerned with the health and safety of our loved ones and our business continuity, we would like to assure you that you can count on Polymall and Ciech Resins remain reliable partners and suppliers.
Taking all the necessary measures to ensure the safety of our employees, suppliers and customers, we continue to work.
We take orders and deliver on a regular basis.
If you have any questions, please contact our sales and customer service department. We are happy to help you choose a product, accept an order and arrange delivery.